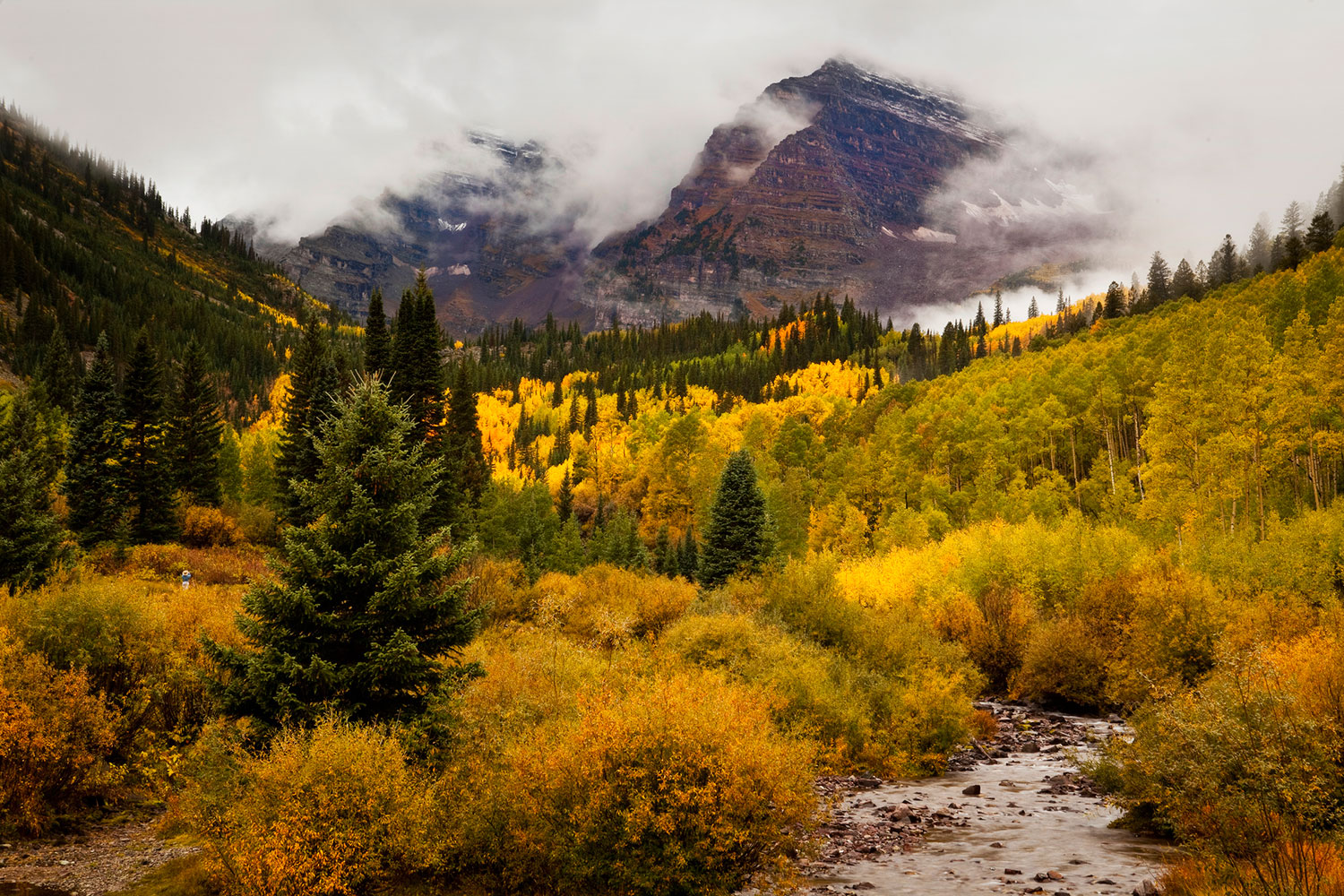 04 Oct

News from the ISO — October 2018

Please notify your members who are serving as delegates this year that the Intermountain Caucus will be held at 4 PM on Friday October 10, 2018. At that time our caucus will be electing the following committee members:
Board of Trustees – Alternate
Conference Steering Committee – Representative
Conference Steering Committee – Alternate
Please also discuss with you members that the ISO needs our members to step up to do service work at the international level. In the near future the ISO will struggle to fill committee positions. If these positions are not filled the committees will not be able to complete their tasks and over time the ISO will lose the needed input of our members. Please keep in mind that our Step 12, Tradition 5, and Tradition 7 remind us that service is an integral part of our recovery.
In Service,
Bob H.,
Trustee ISO Board